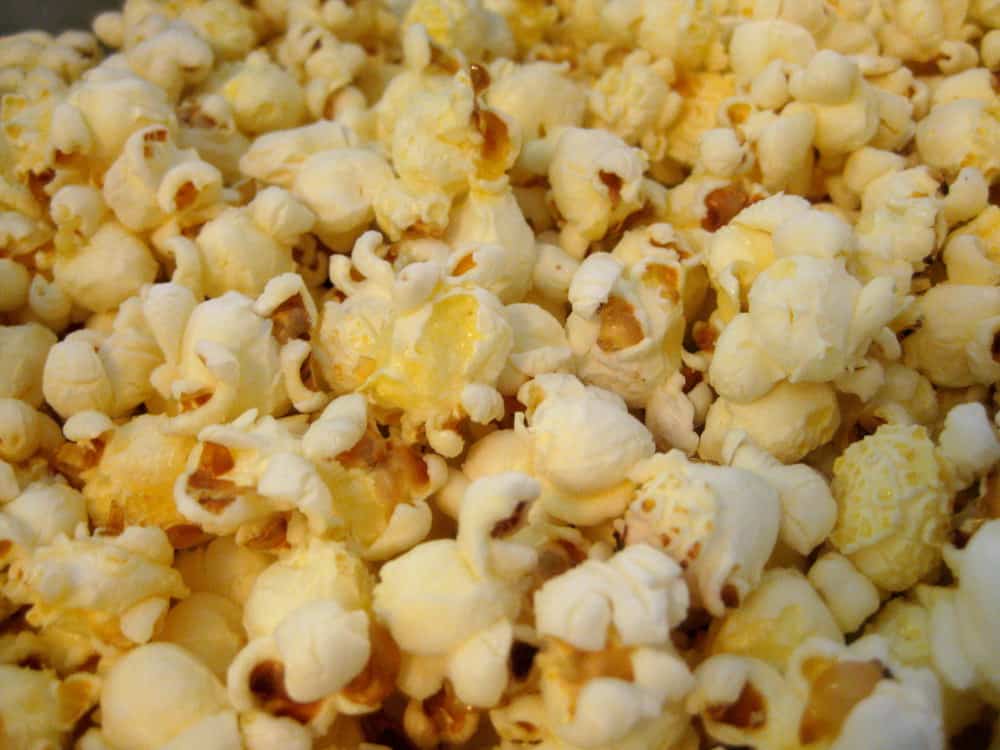 This year, The Fault in Our Stars, Divergent and Mockingjay Part 1 come out in the cinema. These are 3 of my top favourite books, and to know that they are popular enough and so well loved to be even
thought
of being made into a movie is amazing. It means you can live the book again but this time by physically watching the characters and their lives and the story that is told.
Probably the biggest success story of putting books to film is Harry Potter. I remember hearing somewhere that a large percentage of children didn't even know Harry Potter was actually a book. Has the film taken over the book? I don't know. But I do know that it gave a lot of people the chance to experience the story who might not have done otherwise. It probably actually also encouraged a lot of people to read the books. One thing is for sure; by making Harry Potter into a film, it got HUGE. I don't think there is anyone in the UK who hasn't heard of the films or books, if not seen them, and I bet it would be the same throughout other countries. It made a lot of people happy, taking them into a new world.
Sometimes, people think books being put on screen is a bad thing. That it ruins or changes the story too much. I worry that this will happen with my favourite books but so far I don't feel like it has. I loved the way Harry Potter and The Hunger Games were adapted and I just really hope that I feel the same with all of the films this year. The Fault in Our Stars trailer was amazing, and I thought the Divergent one was too, so I have high expectations!
Personally, I prefer to read the book before the film, just because it usually contains more detail and I feel like you get to know the characters more.
What do you prefer? And what films did you enjoy or what films disappointed you?